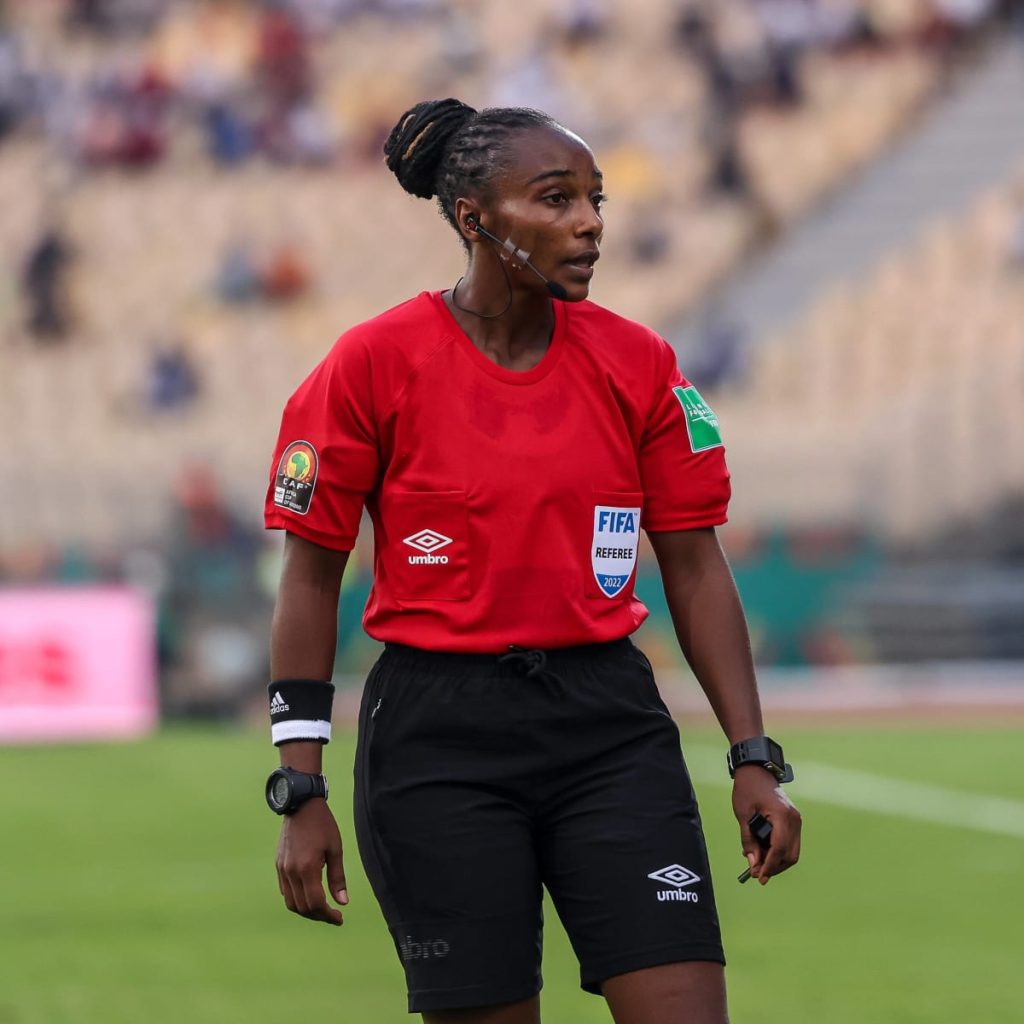 Brampton Soccer Club is pleased to announce it will be starting a FEMALE ONLY Referee development program for the 2023 Season.
As a Club servicing the diverse Brampton Community, we are committed to building all aspects of our female programs which include players, coaches, administrators and REFEREES.
This NEW program is geared towards all females 14 Years of age and older that would like to learn to become a referee and earn extra $$$ while enjoying the "Beautiful Game".
NO prior referee experience is necessary. We will train you!
All costs associated with the certification, referee uniforms & equipment will be covered by BSC.
Interested in being considered for this Program?
Please email our Club Head Referee with your name and contact information. headreferee@bramptonsc.com
DEADLINE to Apply is Friday May 19, 2023
(Note: Program Capacity = 10 Referees for Summer 2023)