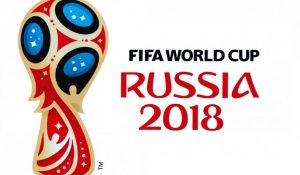 THE FIFA WORLD CUP IS HERE! – ENTER OUR WORLD CUP CONTEST FOR A CHANCE TO WIN SOME AWESOME PRIZES.
To enter upload a photo/video sharing with us how you celebrate your team and passion for the beautiful game! Follow these steps to enter:
1️⃣ – Follow Brampton Youth Soccer Club on the platform you are posting on. (FB, Instagram or Twitter)
2️⃣ – Tag Brampton Youth Soccer Club on your photo/video post.
3️⃣ – Tag three friends on your post as well.
Two weekly Winners will be chosen and reposted on the same SM platform announcing their win every Friday starting June 22nd!
Contest will run during the World Cup Tournament.
We thank Frank Li Trenta from AC Soccer & Sports for his generous donations. Visit AC Soccer & Sports for all your soccer needs.
www.acsoccer.com